👀 Discover the Benefits
Your Team can
Unlock with My Help! 📈
👋 Hi... I'm Kim Leibowitz L.Ac
UX Designer / Front-End Engineer
"With a passion for wellness...Kim utilizes insights and research to solve complex problems that emerge in the human experience."
✅ "Designing solutions that are accessible and inclusive, Kim offers clear solutions that are at the intersection of business success metrics and improving the overall user experience."
🔎 Learn More...
My Book List
An App to track and update
your reading list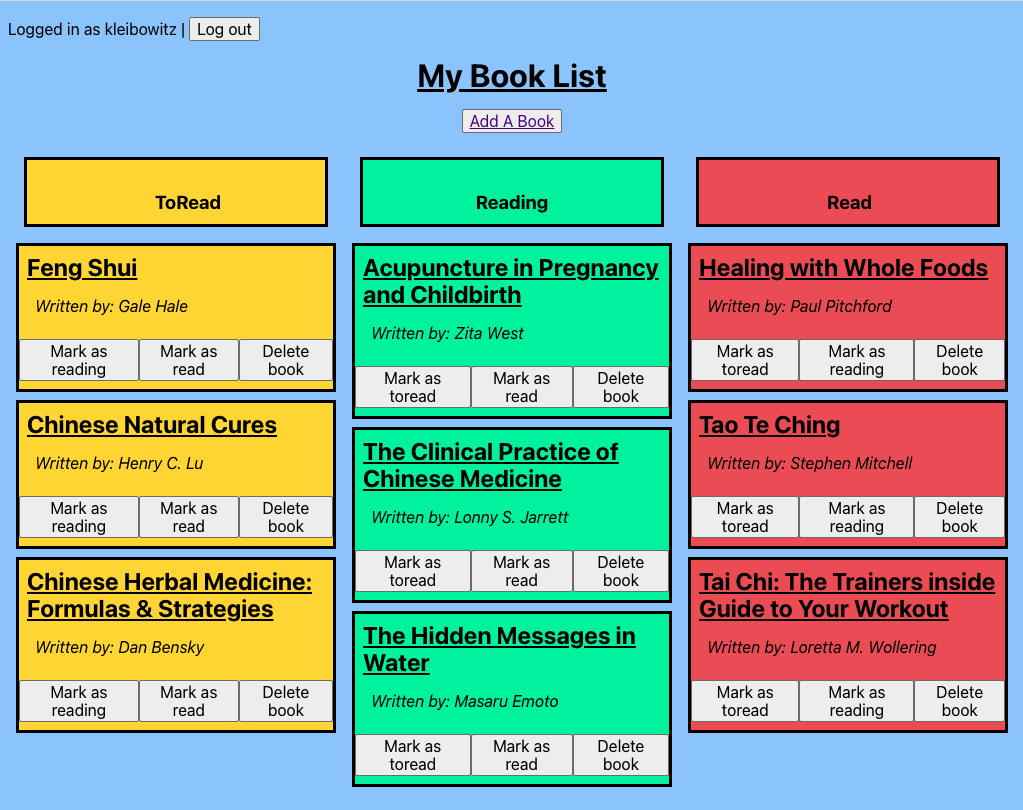 In this project...
I built an application in React to track books you want to read, books you are reading, and books you have read.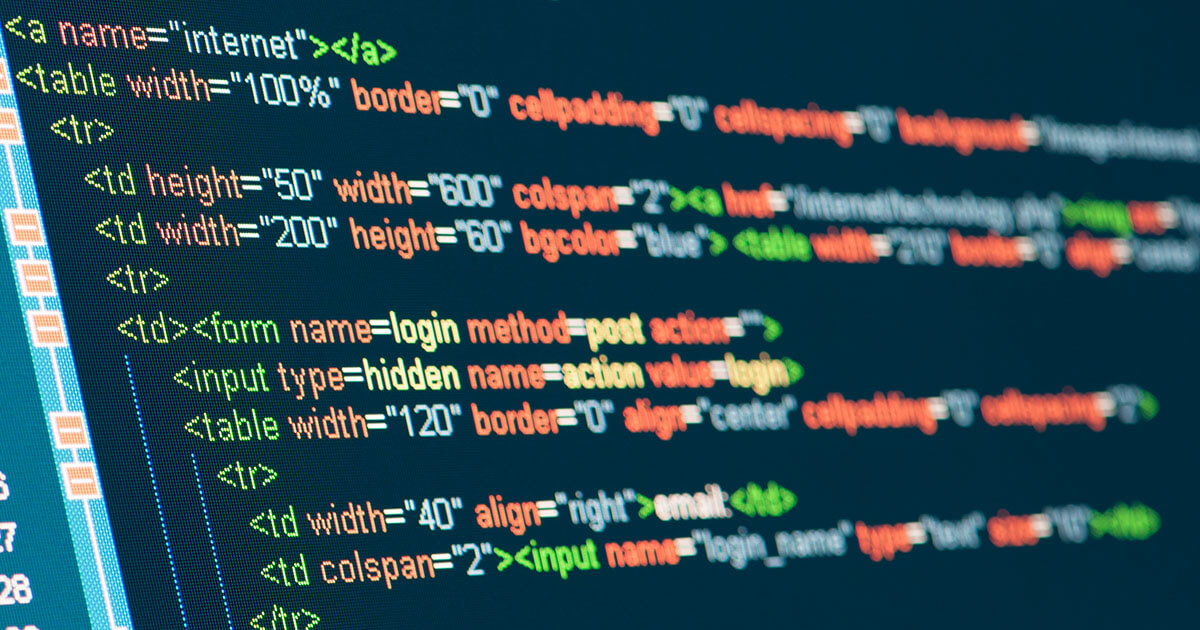 Tools Utilized
JavaScript

React

Insomnia

CSS3

HTML5

Tachyons

Draw.io

GitHub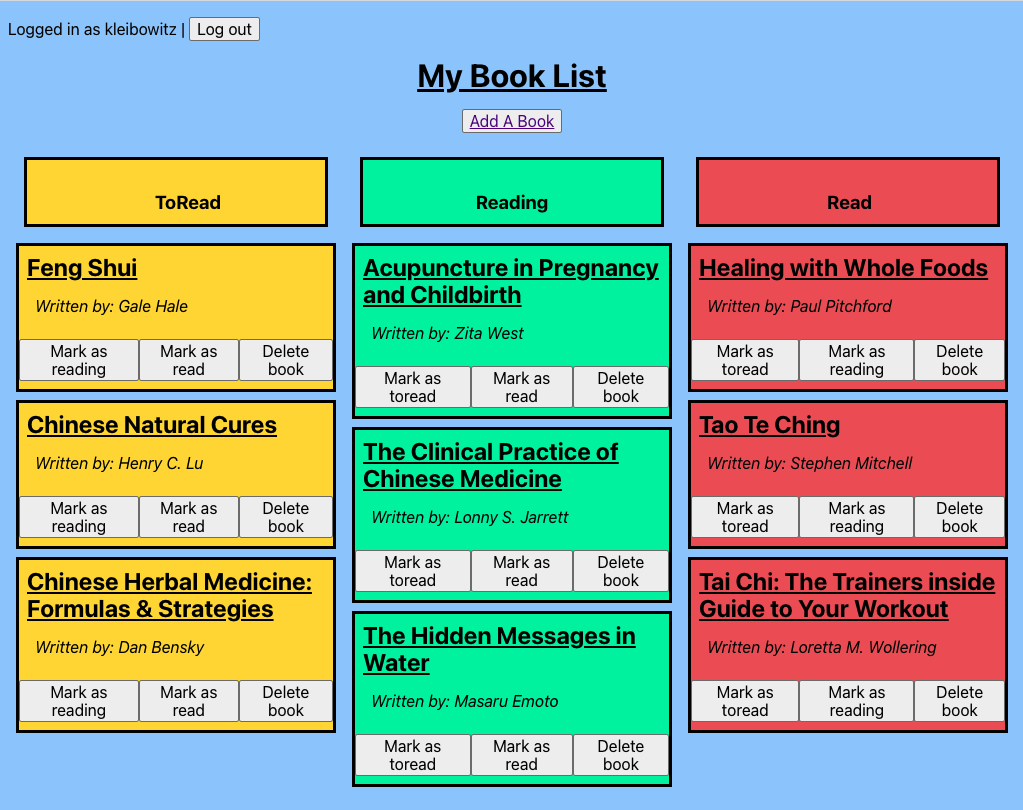 Users can register a new account
Users can log into their account

Users stay logged in between page refreshes

When logged in

Users can see three lists of books: to read, reading, and read

Users can add books to each list

Users can move books between lists

Users can remove books
"This app is perfect for our book club!"
Fran Gillis: Book enthusiast