👀 Discover the Benefits
Your Team can
Unlock with My Help! 📈
👋 Hi... I'm Kim Leibowitz L.Ac
UX Designer / Front-End Engineer
"With a passion for wellness...Kim utilizes insights and research to solve complex problems that emerge in the human experience."
✅ "Designing solutions that are accessible and inclusive, Kim offers clear solutions that are at the intersection of business success metrics and improving the overall user experience."
🔎 Learn More...
Small Biz Website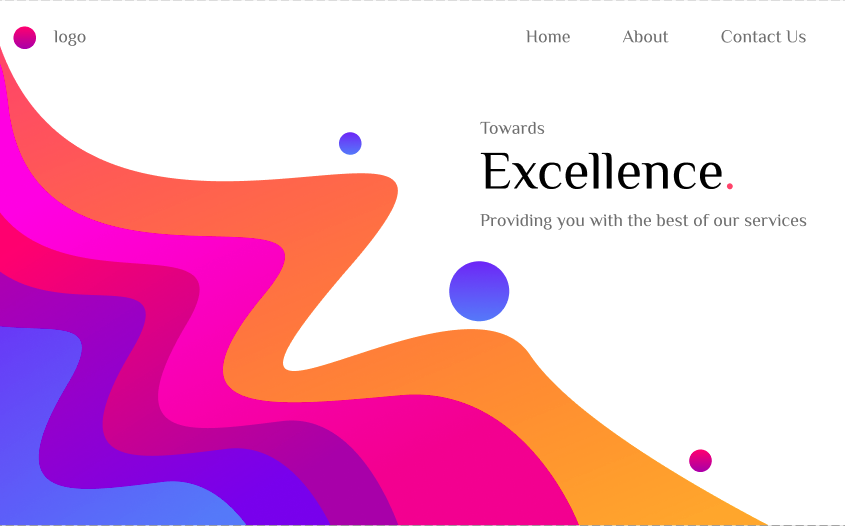 Small Biz website prototype converted into a website exactly as designed, using HTML and CSS.
utilized tools and features of Figma

Designed a Basic Website Layout

Created Vectors

Finalized Screen Designs

Created a Basic HTML Page

Styled the Website with CSS